Odzala
360° Rainforest Listening Experience

Next: October 7th, 2020, 8PM – 9PM
Listen to the mesmerizing nightly nature sounds of Odzala, africa's biggest rainforest, under the stars of the Planetarium. This immersive 50-minute sound experience is based on over 100 hours of multichannel sound, captured by David Kamp in various locations in the rainforest. You'll be surrounded by the dense soundscape of the forest presented in pristine 3D sound. You'll hear the deep drones of elephants, a concert of frogs, countless birds and insects and the sounds of the elements in one sonic journey. Close your eyes and you'll feel like you're there.
A Studiokamp immersive audio production, in collaboration with Stiftung Planetarium Berlin.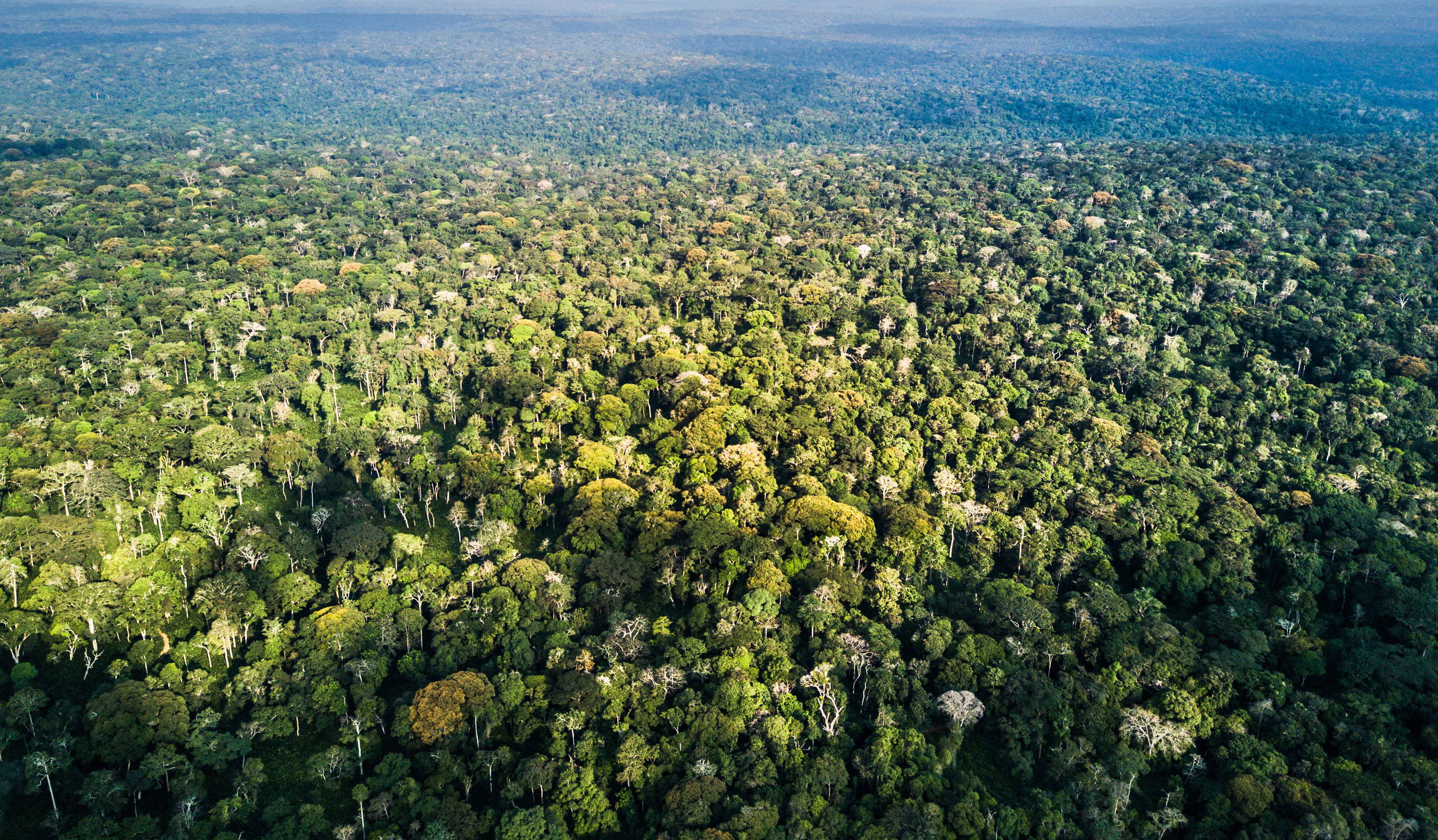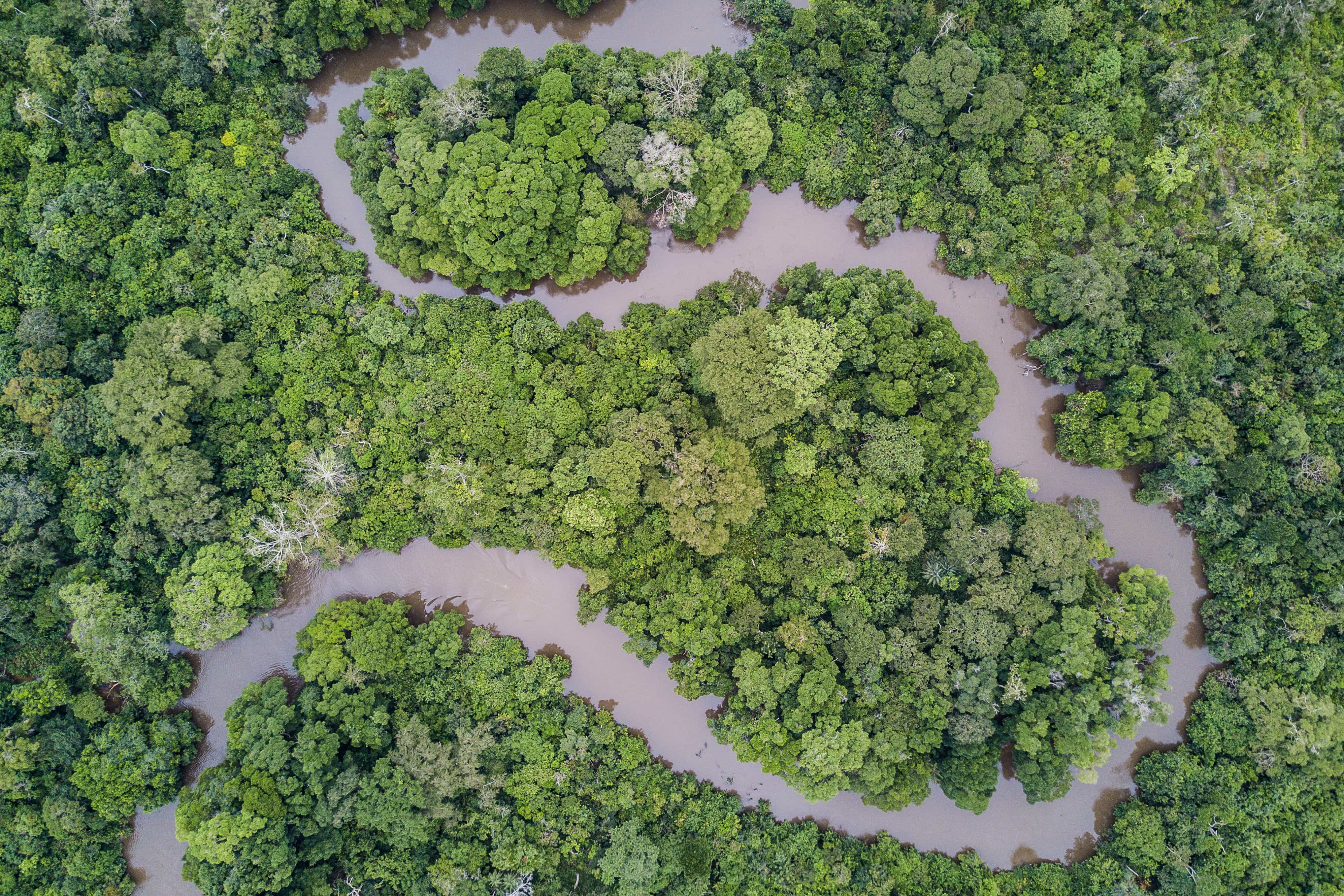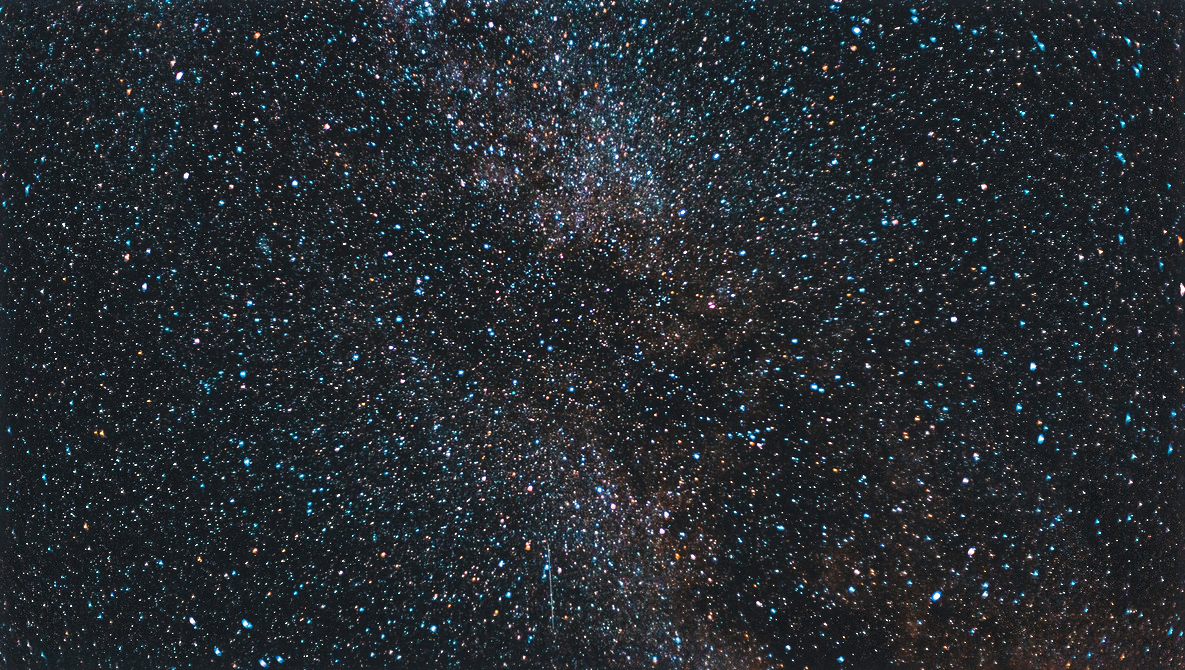 "When you're in a rain forest, where the density and diversity of wildlife are the greatest, you will always hear critters entering the soundscape each day in a structured order, almost as if following Darwin's timeline of evolution: insects first, then amphibians, then reptiles, then birds, then mammals."

50% of Studiokamp's profits are donated to environmental NGO's active in rainforest and wildlife conservation, including the WWF, Rainforest Trust, African Parks and Greenpeace Africa.

David Kamp's Odzala sound recordings received awards from the UK's acclaimed WSRS (Wildlife Sound Recording Society).
Image Credits:
Scott Ramsay, David Kamp, Stiftung Planetarium Berlin