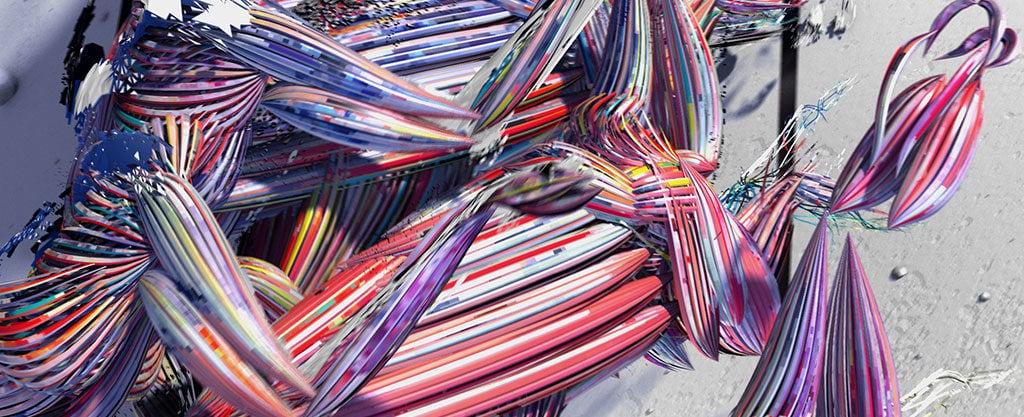 Energy Flow
A generative ios/android app
Energy Flow (2013) is an experiment in algorithmically generating semi-narrative films. London based design studio Field produced a set of scenes on 10 different subjects and developed a bespoke software to recombine them into unique short films with a different dramatic arc, between 1 and 3 minutes in length.
My role entailed creating 90% of the sound and music assets for these films. Additionally, it involved defining the parameters of how the audio would be implemented in the custom software tool that generated the films. All of these generated films feature a layer of sound effects directly synced to the picture and sets of dynamically placed transition sound effects. Additionally, a score/soundtrack in different intensities helps to bridge the edits and adds coherence, tension and relief. It was fascinating to explore how various soundtracks affected the emotion and meaning of different scenes.
Contributing artists: Andreas Nicolas Fischer, Maxim Meshkow,  Michael Fakesch, Sergio Calderon.
Financial support by Vice / Intel.
Screenings & presentations at Goethe Institute London, Austrian Film Museum and others.